Let's get to know autism better with the Positive Parenting Project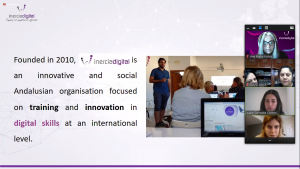 We start a new European Project called "#Positive Parenting (+P), a training for parents of children with autism to address their behavioral problems and teach them important social skills", the objective of which is to teach training courses on behavioral techniques for parents and adult education trainers to gain sufficient knowledge about ABA method and parenting techniques based on the science of behaviour.
With this project, we aim to:
– Improve the skills of adult education trainers.
– Prepare trainers to use developed IOs and provide training for parents.
– Provide parents with theoretical and practical knowledge related to ASD and ABA, and how to support their child with ASD, by presenting the P + educational package.
– Introduce innovative methods of adult training.
The project will last 24 months, and will be coordinated by SC Psihoforworld (Romania) and has the participation of Masaryk University (Czech Republic), Centro internazionale per la promozione dell`educazione e lo sviluppo associazione (Italy), STANDO LTD (Cyprus), "Sina Svetulka" (Republic of North Macedonia) and Inercia Digital (Spain), who will be in charge of developing a mobile app. The app will be available to download for free.
If you are interested in this topic and you would like to collaborate with us in this project, email us at projects@inerciadigital.com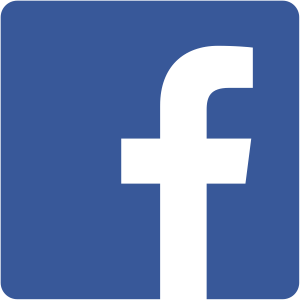 Inercia Digital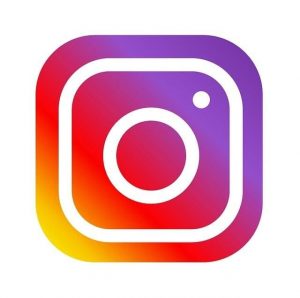 @inerciadigital.s.l 
Conozcamos mejor el autismo a través del proyecto Positive Parenting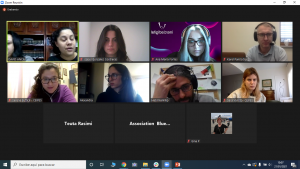 Comenzamos un nuevo proyecto europeo llamado "#PositiveParenting (+P), una capacitación para padres de hijos con autismo para abordar los problemas de comportamiento de los mismos y enseñarles habilidades sociales importantes", cuyo objetivo es impartir cursos de formación sobre técnicas conductuales para los padres y formadores de educación de adultos para adquirir conocimientos suficientes sobre el método ABA. 
Con este proyecto, pretendemos: 
– Mejorar las habilidades de los formadores de educación de adultos.
– Preparar a los formadores para usar las IO desarrolladas y brindar capacitación a los padres.
– Proporcionar a los padres conocimientos teóricos y prácticos relacionados con TEA y ABA, y cómo apoyar a su hijo con TEA, mediante la presentación del paquete educativo P+.
– Introducir métodos innovadores de formación de adultos. 
El proyecto tendrá una duración de 24 meses, será coordinado por SC Psihoforworld (Rumanía) y cuenta con la participación de Masaryk University (República Checa), Centro internazionale per la promozione dell`educazione e lo sviluppo associazione (Italia), STANDO LTD (Chipre), "Sina Svetulka" (República de Norte Macedonia) y nosotros, Inercia Digital (España), que nos encargaremos de desarrollar una aplicación móvil que estará disponible para descargarse de forma gratuita.
Si os interesa la temática del autismo y queréis colaborar en este proyecto, podéis escribirnos un correo a projects@inerciadigital.com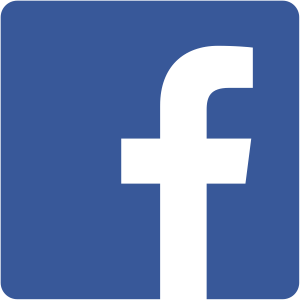 Inercia Digital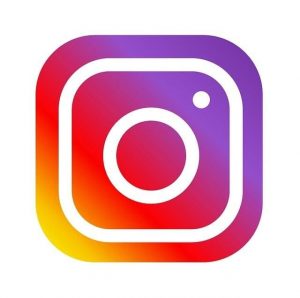 @inerciadigital.s.l